Unveiling the Origins of Urban Fashion
The Boulevard Society is your ultimate destination for cutting-edge streetwear fashion. We are a dynamic and trendsetting clothing store dedicated to bringing you the most sought-after styles that reflect the spirit of urban culture.
Embrace the Urban Culture
Here we believe that fashion is an expression of individuality, and streetwear represents the boldness, creativity, and attitude of today's generation. We are passionate about curating a carefully selected collection of streetwear designs that resonate with our customers' distinctive taste and style.
Our mission is to provide a platform where fashion enthusiasts can discover unique and high-quality streetwear pieces that empower them to make a statement and stand out from the crowd. We strive to create an inclusive community where everyone feels welcome, irrespective of their background, gender, or personal choices.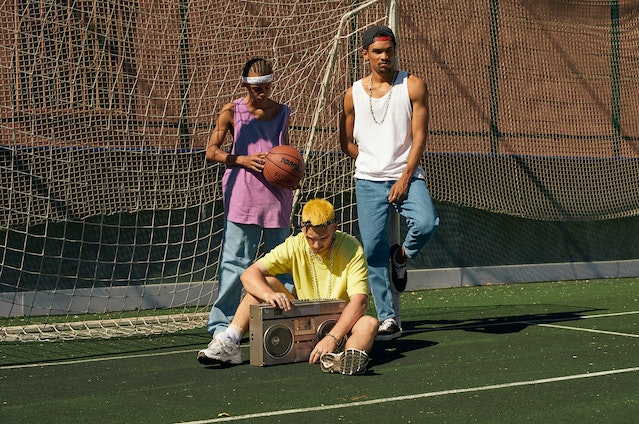 We take pride in our meticulous curation process, handpicking garments and accessories that embody the essence of urban fashion. From graphic tees and hoodies to trendy sneakers and accessories, each item in our inventory has been thoughtfully chosen to ensure that our customers can elevate their streetwear game effortlessly.
Not only do we focus on offering the latest streetwear trends, but we also value sustainability and ethical practices. We prioritize partnering with brands that share our commitment to responsible fashion, promoting eco-friendly materials, fair trade, and ethical production processes.